Buy Mochi

For the best selection, including some seasonal types sold exclusively in our retail store, we invite you to come visit our store in Los Angeles. You can also find some of our packaged manju or mochi at local Japanese markets in California, Washington and Oregon. Or, if you prefer to order online, some varieties can be purchased and shipped through Japansuper.com.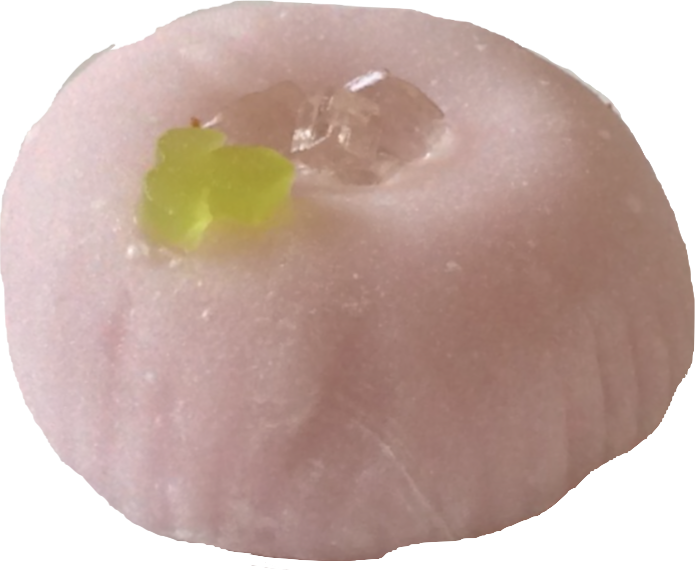 What Is Mochi?
Mochi is a Japanese confection, found usually in the shape of a small, round rice cake which can be eaten with condiments such as kinako (roastedsoy bean flour), manju (sweet red bean paste), soy sauce dip, and seaweed. Traditionally, mochi is made by pounding steamed glutinous rice in a large wooden mortar, called the usu, with a wooden mallet called the kine. Mochi-tsuki is the Japanese term for the old-style method of pounding the steamed glutinous rice used to make mochi.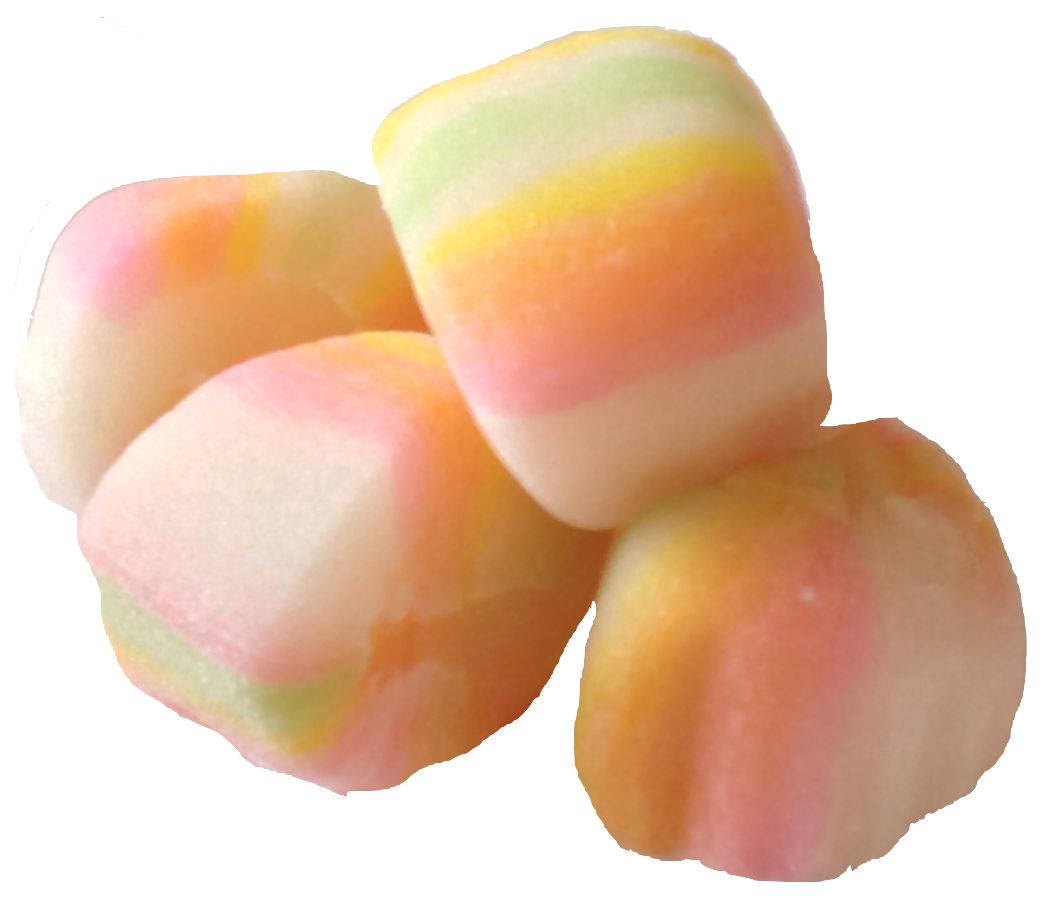 Our History
Fugetsu-Do is a family-owned & operated confectionery store specializing in Japanese treats & mochi since 1903. For over a century, Fugetsu-Do has served generations of customers in the Little Tokyo section of Los Angeles, California and beyond. Master manju confectioner and third-generation owner, Brian Kito, brings his family's artistry to you by creating traditional as well as contemporary varieties for seasonal festivals, holidays or every day enjoyment.